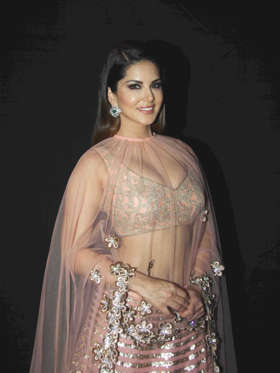 Sunny Leone, who scorched Bollywood screens with ":Jism 2", is the boldest actress in Bollywood today. She started off playing a seductress in her debut film, and was last seen in a scintillating avatar in the erotic thriller "One Night Stand".
Sunny on being an adult star
Sunny on her family's reaction to choice of career
Sunny in 'One Night Stand'
Sunny on 'MTV Splitsvilla'
Sunny Leone may be the hot 'baby doll' on screen, but in her interviews, she comes across as candid, charming and down-to-earth. In her recent interview with YouTuber Hanee Chavan, Sunny opens up on her childhood, first kiss and first heartbreak.
Sunny revealed that her first heartbreak happened when her family moved from Michigan to California, and she had to leave behind her high school boyfriend, who used to write her sweet love letters. It was a fairytale romance – they even kissed for the first time after watching Romeo and Juliet! And while she was smitten, her parents hated him. It is no surprise, because she went on to reveal that her father actually caught them making out.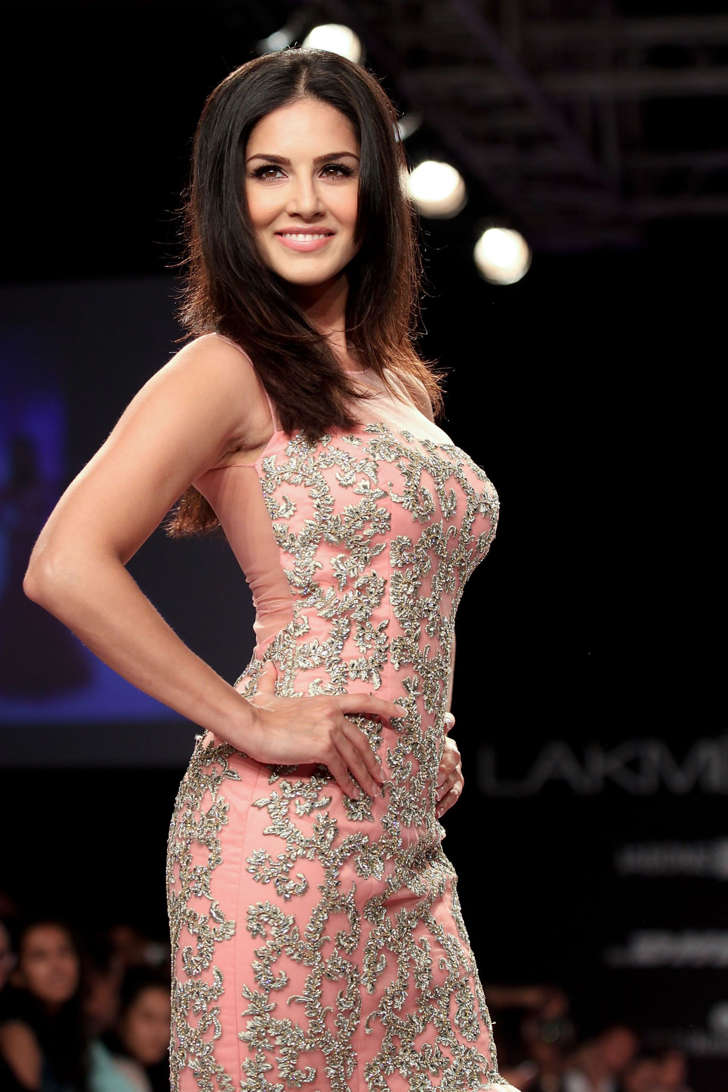 © Getty Images Sunny elaborates, "I was at school, and I lied that I had to do after-school stuff. I was at one end of the hallyway, sitting on his lap and we were making out, and I hear my dad walking down the hallway. And he goes, 'Gogu (her nickname)!' I was like, 'Oh my god, my dad just caught me making out with this boy.' It was the WORST, and the car ride home was even more horrible."
She also opened up on her childhood, and said that she was quite the 'tomboy,' who preferred GI Joes over Barbie dolls. Can you picture Sunny being the uncool kid with a fanny pack and hairy legs? Well, that's exactly who she said she was.
On the work front, Sunny is on a roll. She made her fans go gaga with her 'Laila' act in Raees, so much so that apart from the usual hoots and whistles, they actually got up and began dancing near the screen when the song played in the theatre.